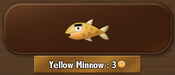 Fishes
are the main targets in
Ninja Fishing
. They appear in many varieties. The purpose fish serve is for the player to reel in as many as possible, and then when their line reaches the top or their fish capicity is full, have them sliced and chopped to earn money for upgrades. It is suggested to avoid fish until the bottom is reached, unless the fish is rare. Some fishes take more or less slices to cut then others, and each fish belongs to a certain area.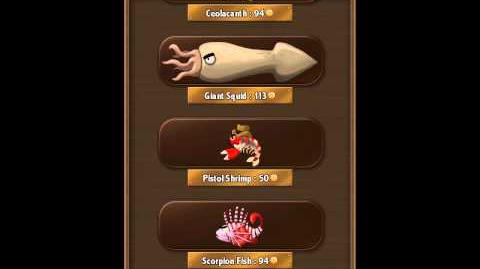 Ad blocker interference detected!
Wikia is a free-to-use site that makes money from advertising. We have a modified experience for viewers using ad blockers

Wikia is not accessible if you've made further modifications. Remove the custom ad blocker rule(s) and the page will load as expected.